8 good reasons to come and ski in Les Gets
And why so many people return year after year!
Around 20 years ago Les Gets was one of those little 'best kept secret' ski villages.

Things have changed over the years, Les Gets has grown and is now a very popular ski resort with a magnetic attraction which brings people back year after year. But why has Les Gets become such a big hit?
1. Everybody likes to tell their friends about that little gem of a place they've discovered and claimed as a new best friend. Les Gets is somewhere French, Dutch and Belgians come to ski but there's enough of a British influence to keep things simple for us English speakers.
2. It's one of the quickest and easiest ski resorts to get to. Just an hour from Geneva airport and a comfortable day's drive from the Channel means that Les Gets is especially popular with families.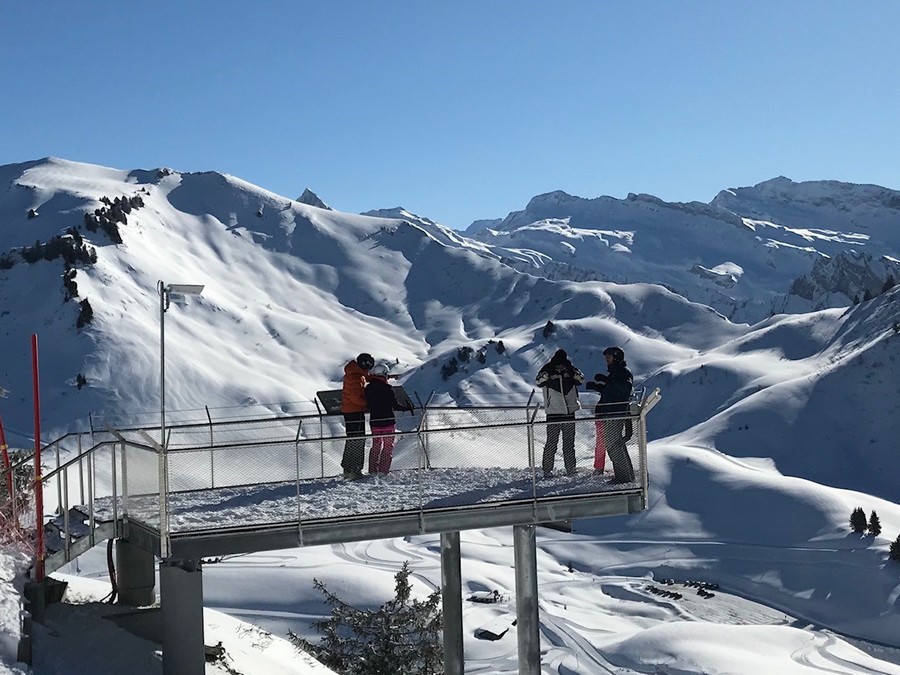 3. Simple access to the slopes. Conveniently, the main slopes end up in the village and you can choose which part of town to ski into. Most accommodation is either ski-in-ski-out, on a free shuttle bus route or within a short walk to the slopes.

4. A local lift pass which covers a huge area (120km) and spans Morzine as well as Les Gets. Most visitors buy a local 'Les Gets/Morzine' pass, loving the variation of runs and size of area it covers. For the more adventurous there's a 'Portes du Soleil' lift pass option, which gives you an extra 530km of skiing.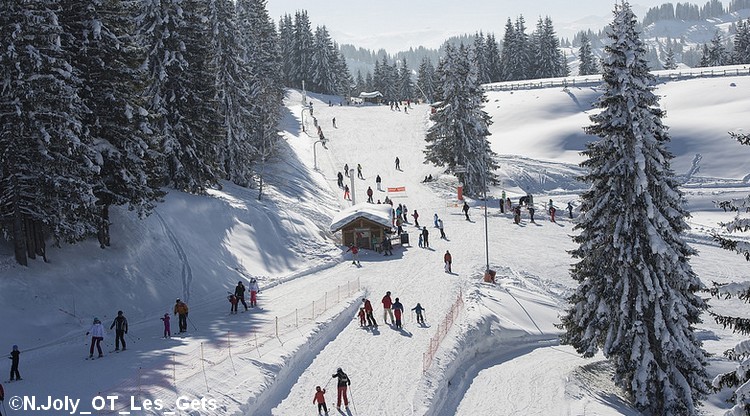 5. Family friendly ski slopes. A fantastic beginner area with 2 moving carpet lifts and 2 rope tows tucked away from the main runs, is ideal for novice children and adults alike. The ski run through the woods to the Indian Village (complete with wigwams) is a massive hit for kids.

6. Great mountain restaurants. There are so many cafés and eateries to choose from, whether you're after a chocolat chaud, a quick snack or a gourmet meal…and most with views to die for.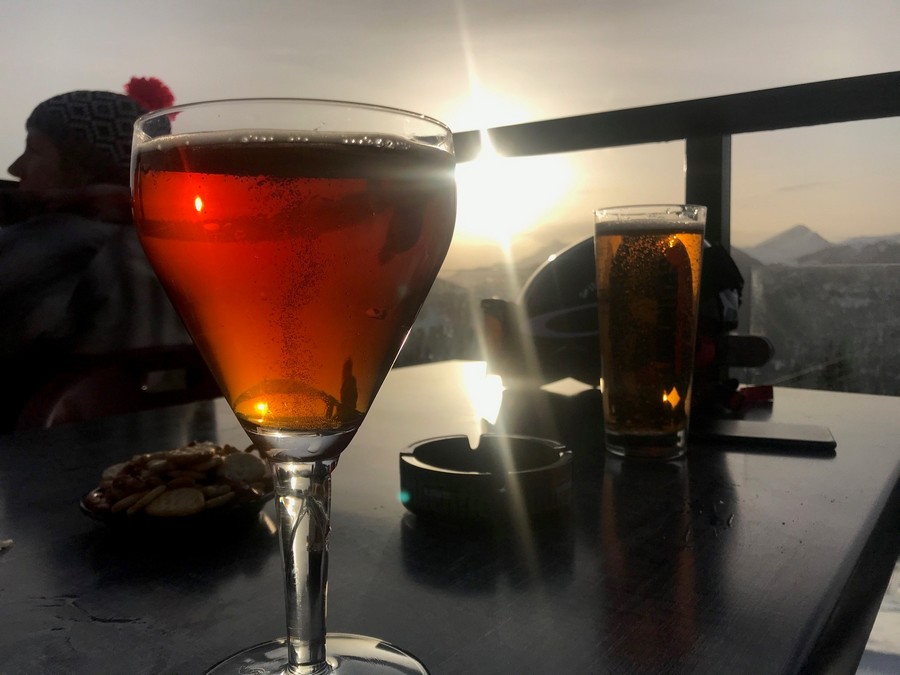 7. Warm and friendly locals. We won't pretend that Les Gets is devoid of an occasional surly waiter or gallic shrug (remember, that's part of what we love!), but the vast majority of local restauranteurs, lift workers, shopkeepers, chalet owners, hoteliers and (of course) ski instructors are friendly and polite.
8. Numerous tree-lined pistes. We all love a good ski run cutting through the forest and Les Gets and Morzine have plenty to choose from. If you're lucky enough, you may even see a black squirrel darting out of the trees and across the slope in front of you.
Those are 8 very good reasons to come and visit us, but there are many, many more including ski lessons with British instructors.
All articles