How To: Fasten your ski boots
Here's a short video showing you how to fasten your ski boots correctly.
Back to videos
SKI TIPS AND INFO FROM OUR BLOG
>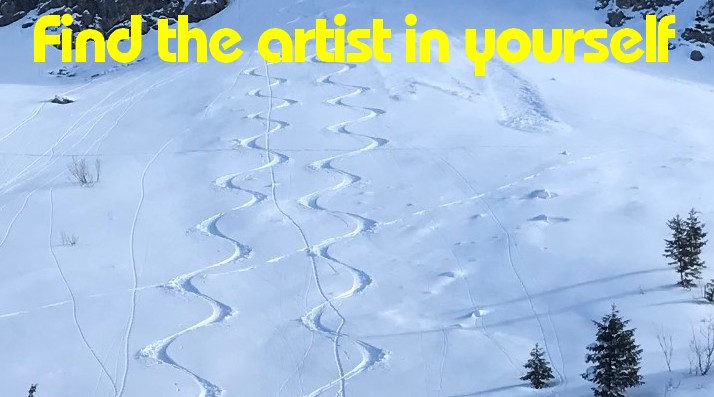 and create your own lines!
In this very difficult time we are having with Covid 19, we have to stay positive and our thoughts are with the key workers at this critical time.

24 March 2020