Lastest Images From LGS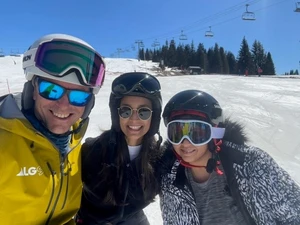 9/4/23, great snow conditions in Les Gets for the last few days of the season.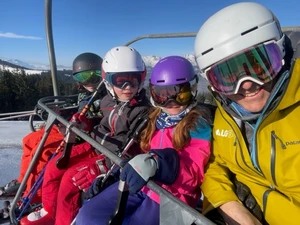 2/3/23, an absolute pleasure to ski with these kids.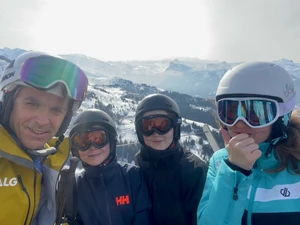 22/2/23, Ranfoilly viewing platform in Les Gets.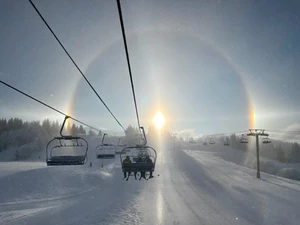 28-1-23, amazing sun halo today in Les Gets!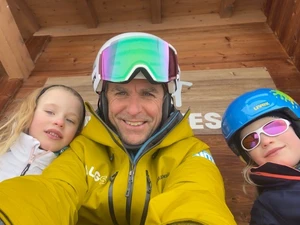 26-1-23, snack break in Les Gets!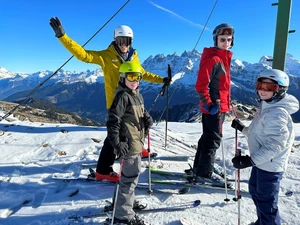 7-1-23, loving showing these dudes the higher slopes of Avoriaz!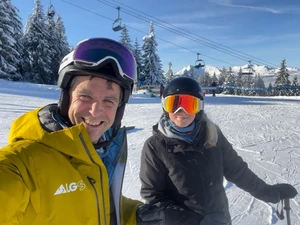 17-12-22, great early season conditions in Les Gets!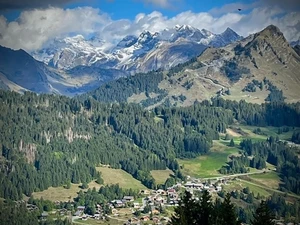 17-9-22, first snowfall on the peaks above Les Gets!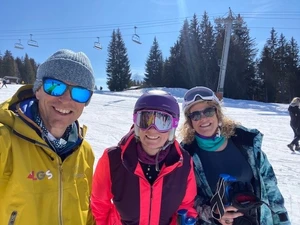 8-3-22, these ladies enjoying the great snow and quiet slopes with Tim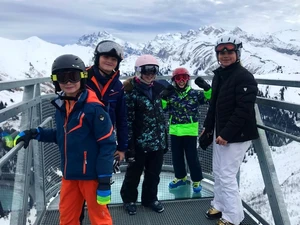 18-2-22, kids group checking out Pointe de Nyon viewing platform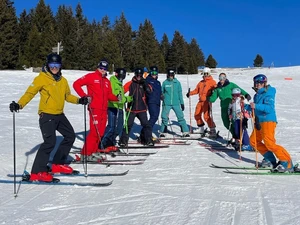 26-1-22, ski safety local initiative video creation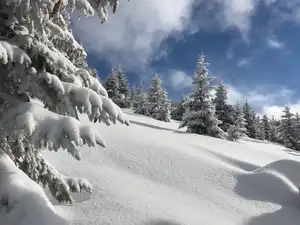 More snow than you can shake a stick at!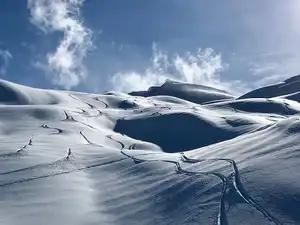 8-2-21, ski touring in Avoriaz with nobody around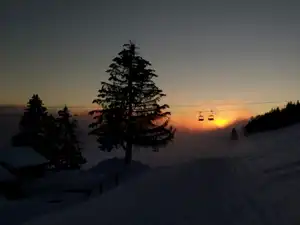 10-1-21, beautiful sunset and low cloud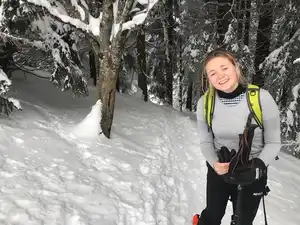 4-1-21, perfect conditions for an intro to ski touring!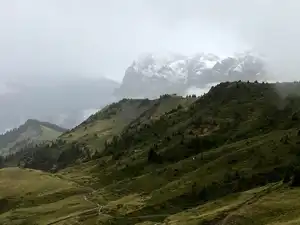 30-8-20, first dusting of snow on the mountain tops today!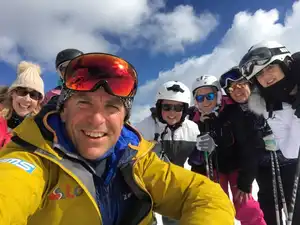 7-3-20, Tim having great fun teaching these lovely ladies!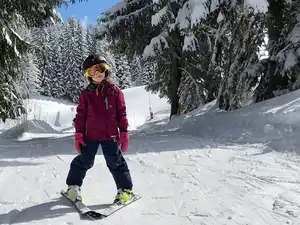 3-3-20, perfect conditions on Bluet piste today.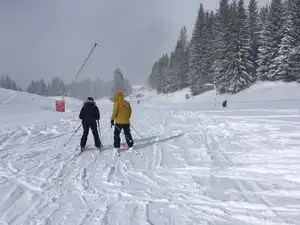 26-2-20, Kevin teaching in the blizzard today.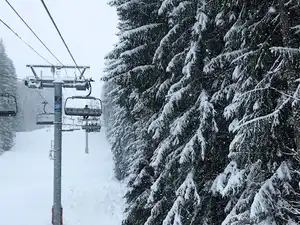 29-1-20, lots of lovely snow today!