Ski Touring sessions
No ski lifts, no problem!
Come join us so we can share the pleasures of ski touring in the Les Gets and Morzine area.
So long as you are a reasonably competent and confident skier, with a moderate to high fitness level, then you'll love these introductory ski touring sessions.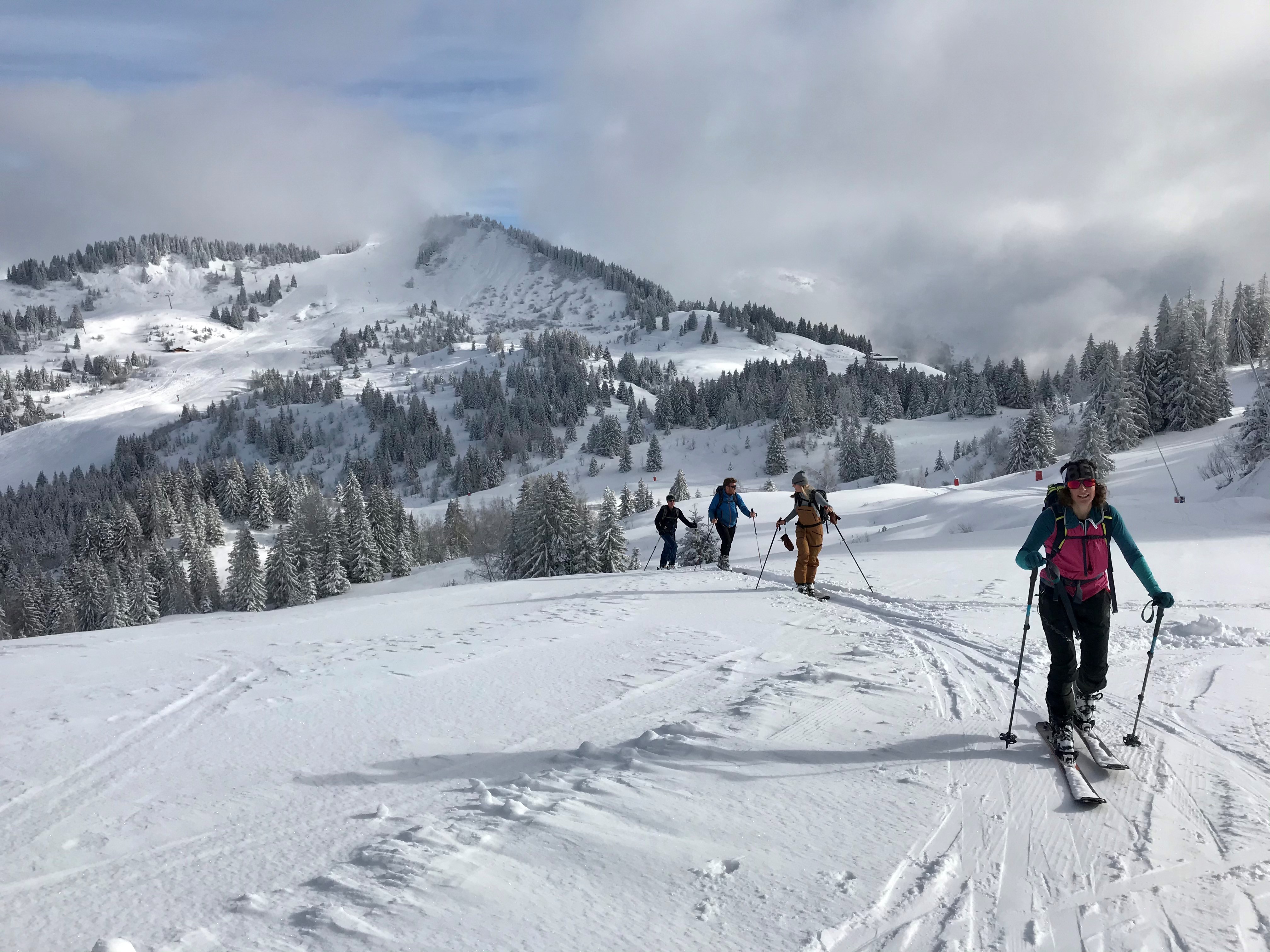 We can show you how to use the different equipment required and give you useful tricks and tips to make it all easier.

The energy you'll exert may be similar to going for a half or full day of hill walking....but with the added benefit of a ski down!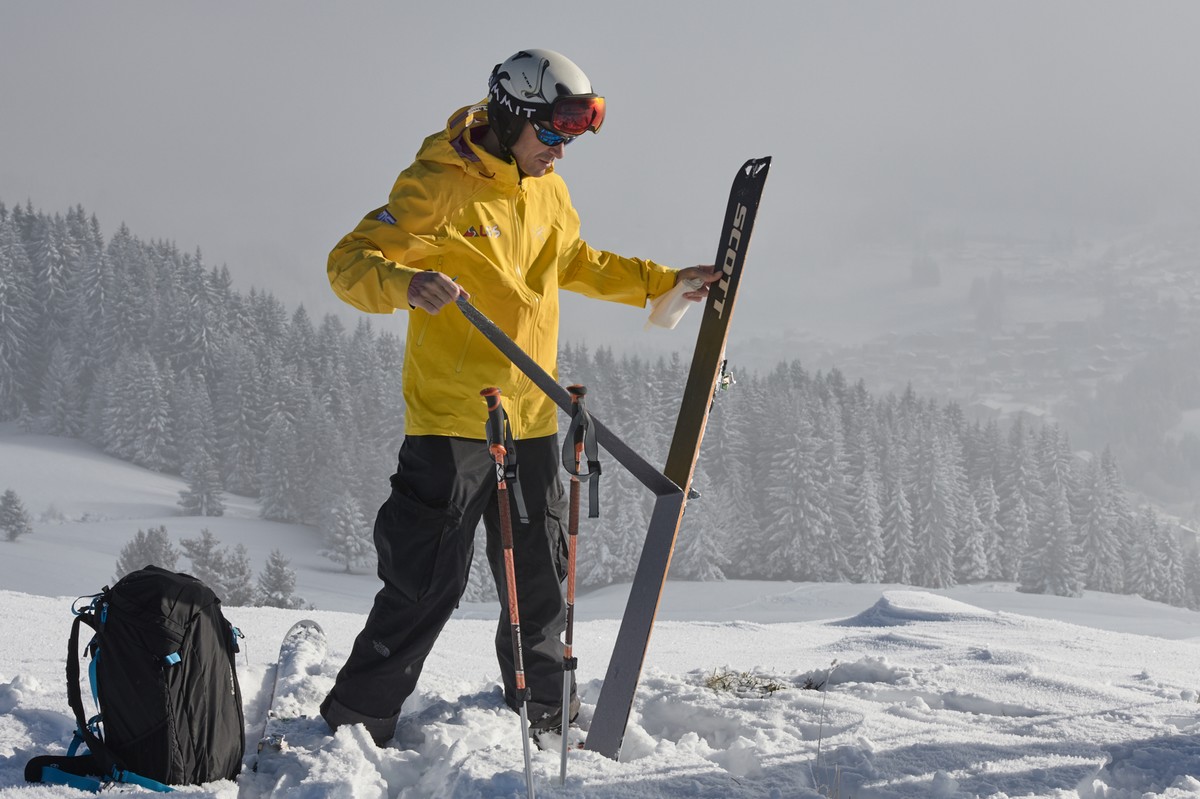 Don't worry if you haven't yet mastered the skills of skiing off-piste, these ski touring sessions are designed to introduce you to the sport and will stay on reasonably straightforward terrain.

We recommend a minimum of three hours for your first ski tour with us. Book on a one-to-one basis, or in a small private group of up to four people.
For further details and to book, please contact Tim: info@skischool.co.uk