How do I choose the best ski school in Les Gets?
Understandably you'll probably be thinking that our view is somewhat bias, but we certainly can't offer something for everyone.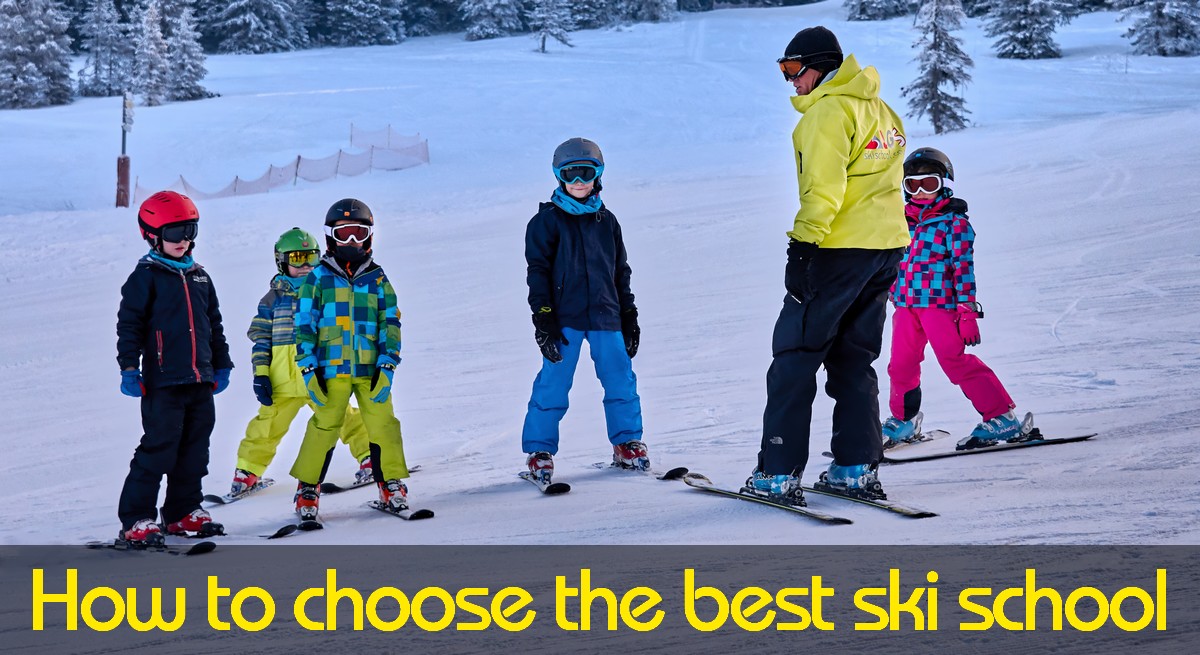 We're just a small team of instructors and get booked up quickly, so we regularly need to point people towards other Les Gets ski schools.
It's important to look at the different types of service a ski school offers and see if they match your needs. Try to find out some of the following information:
Do they offer children's group or private lessons?
How big are the group sizes?
Are their instructors native English-speakers?
What type of lessons are available for adults?
What lesson duration do they recommend?
Are the instructors experienced teaching adults/children?
Where is the meeting point?
How much do lessons cost?
Perhaps you're looking for an all-inclusive package of kids ski lessons, childcare and lunch, for example. In which case the largest ski school in Les Gets, the ESF is your only solution.
Maybe you're looking for guaranteed English-speaking ski instructors, small group sizes or tailored private tuition. If so, you're best to book with one of the smaller British-run ski schools such as
LGS
.
If you're happy for your young (4+ years) beginner children to join a group of up to 10 multi-national kids, taught by 2 instructors, then 360 International may be your best option.
For adult introductory courses or women's ski clinics with British ski instructors try BASS or TSI. Or, if you're after some off-piste adventure, checkout Torico or Snowtribe to see what they can offer.
Click
here
for a list of the different ski schools and instructors who teach in Les Gets.
All articles