How to get the most from your ski lessons this winter
Some simple tips on how to prepare and what to expect from your lessons this winter.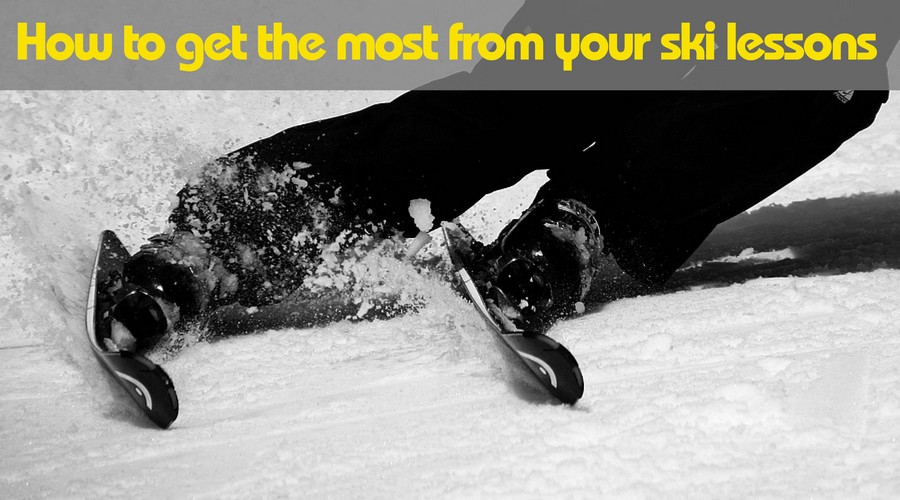 Preparing for your lesson
Before you turn up for the lessons you've booked, it's worth having a think about a few things which can help prepare you and your instructor.
You may even like to drop the ski school a quick email or add some relevant information to the booking details, to save some time at the start of the first lesson:
A little about your previous experience and ski schools you've used (if any).
Where you like to ski and on what type of runs or terrain.
What you would like from your lesson/s.
Any previous injuries or medical conditions.
This information will help your instructor to start build a picture and work out which are the best slopes for your initial lesson. A good instructor will know their way around the mountain really well and be able to quickly select suitable terrain for you.
Whether you're a complete beginner or an accomplished skier or snowboarder, it's useful to know what other sports you like (if any) but we may be able discuss these things on the first chairlift ride.
What you would like from your lesson/s?
If you've just booked a single private lesson, are you after a quick 'MOT' of a few main things to help improve your performance? Or perhaps you'd like more of a 'full service' if you've booked a series of lessons.
Remember that 'improved performance' doesn't always relate to technical elements of your chosen snowsport. It can be as much about your psychological approach, especially if you've previously had a bad experience on the slopes.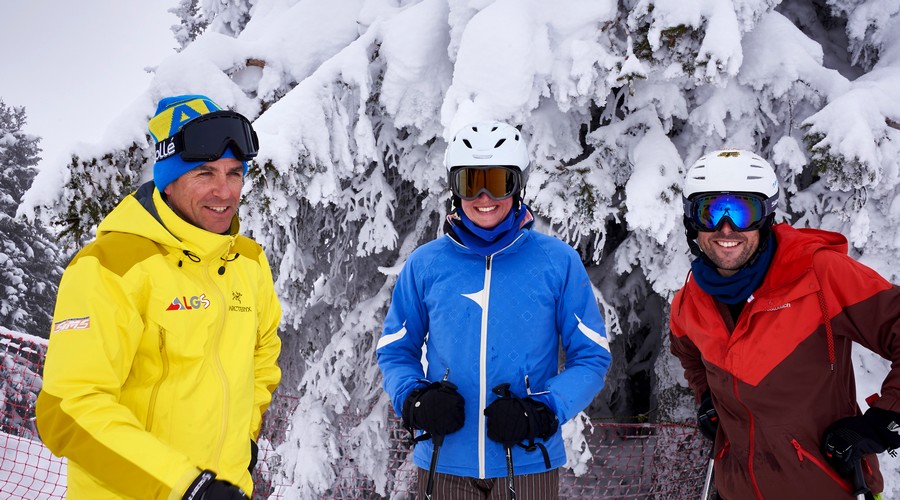 What should you get from your instructor and what will he or she do?
A good instructor will want you to enjoy the lessons as well as learn lots and improve. They will also like you to receive the very best value for money, but this shouldn't mean cramming as much into a session as possible. Lessons should be more about 'quality' rather than 'quantity'.
The instructor will select appropriate terrain, tasks and skills - not only to improve your technique, but importantly to find a you're happy with. I find the other sports you do very often use skills which have a crossover to help with your snowsport - pedaling a bike is just one example of a movement and feeling which is easily transferable to skiing.
Kevin has already talked about the importance of patience, perseverance and practice in a previous blog, but I think it's also worth adding 'perception' into the mix. This fourth 'p' also plays a massive part in our learning - for example, we don't always ending up skiing in conditions or on the snow texture we perceived....
Throw away those 'perceptions' and your mindset can allow you to make massive breakthroughs in all types of challenging situation!
All articles