Montagne Verte
Environmental solutions in our mountains

LGS are proud to be a Montagne Verte Contributing Member, supporting positive environmental change in the region.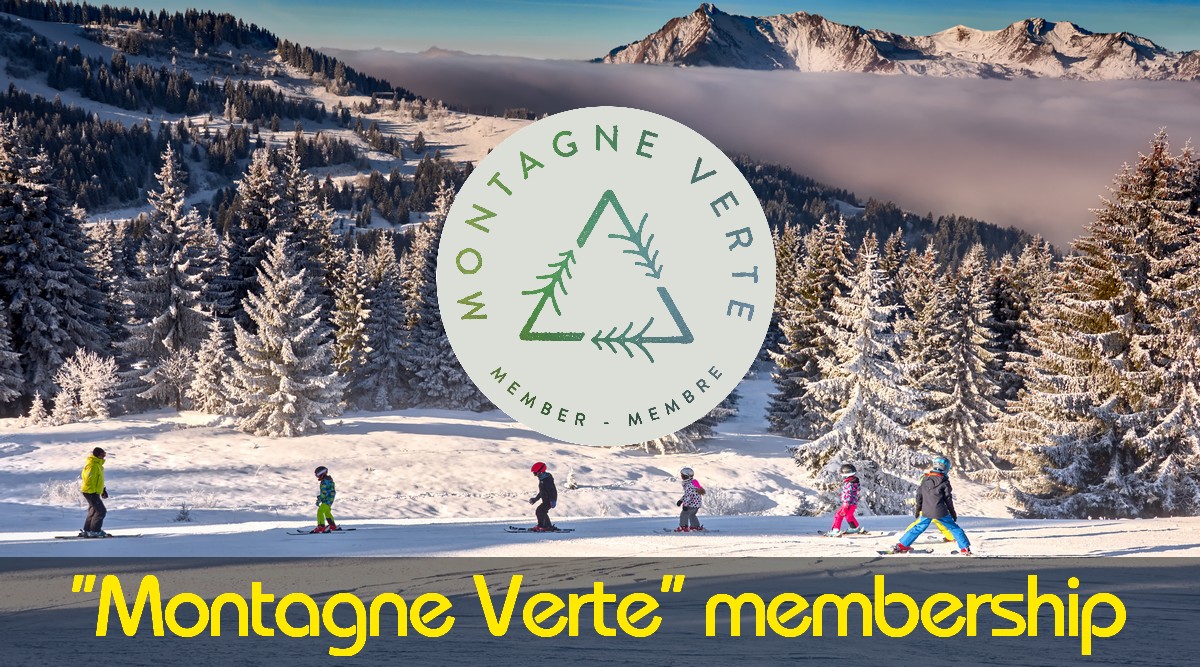 Montagne Verte is a non-profit public benefit association working to providing solutions for mountain residents, visitors and businesses alike, to minimise their environmental impact.
With funding from local residents and businesses, just like us, Montagne Verte is able to employ a Sustainability Director to work full time on all things climate and sustainability related.
In collaborating closely with regional stakeholders, they aim to provide a valuable resource that brings together all kinds of helpful information and support, allowing greener decisions to be made more timely.
As a member of Montagne Verte, we are contributing to the important process of turning Les Gets, Morzine and neighbouring towns into more sustainable tourism destinations.

Together we make a collective, and a collective can make a difference.

All articles